Property Management Careers Are Opening Doors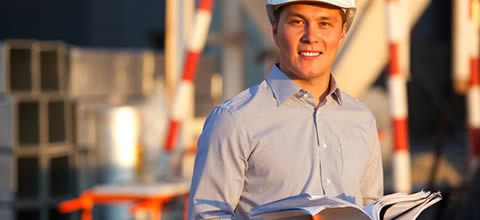 Property management careers are opening doors for success across Canada. When owners of homes, apartments, office buildings or retail or industrial properties lack the time or expertise needed for the day-to-day management of their properties, they often hire a property, real estate or a community association manager. When you become a property manager, your ultimate objective is to make owners' investments profitable.
The Government of Canada forecasts good employment prospects in many localities for property management related occupations. As you gain experience as a property manager, you may have the opportunity to oversee the management of multiple properties. Advancement has its rewards.
Don't wait to embark on a promising future in property management careers. Call 1-800-535-1613 or enroll online today.
Know the Requirements for Success. It is important to remember that licensing, apprenticeship, certification, training or other requirements may be applicable to some careers in some or all provinces or localities or to jobs with some employers. As a result, we strongly advise you to check with your provincial or local government (for example licensing board or apprenticeship agency) or potential employers to find out whether any of these requirements are applicable to the career or job that you have chosen.