Careers In Physical Therapy Aide Are On The Move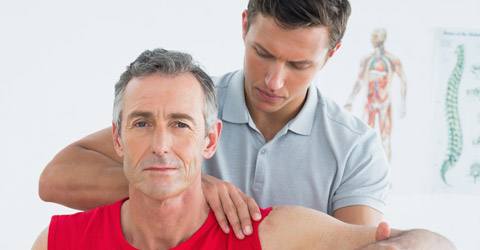 The Government of Canada Job Bank forecasts good employment opportunities for physiotherapy assistants in many localities. This is due to advancements in medicine that are enabling people of all ages to stay active and live longer.
Great opportunities await motivated people who want to help others and learn how to become a physical therapy aide.
PCDI Canada connects you with physical therapy aide careers. Enroll today, and you'll be one step closer to success. Call 1-800-535-1613 or enroll online today.
Know the Requirements for Success. It is important to remember that licensing, apprenticeship, certification, training or other requirements may be applicable to some careers in some or all provinces or localities or to jobs with some employers. As a result, we strongly advise you to check with your provincial or local government (for example licensing board or apprenticeship agency) or potential employers to find out whether any of these requirements are applicable to the career or job that you have chosen.