Medical Office Assistant Jobs Offer A Healthy Future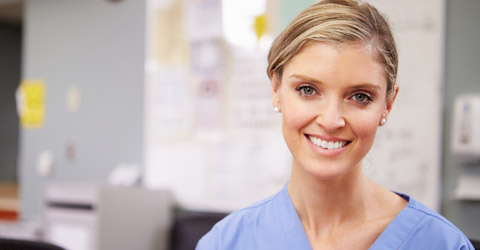 As the population ages, doctors, dentists, hospitals, surgical facilities, clinics, physical therapy centers and many other healthcare facilities will need more and more people to perform the important clerical and organizational duties that keep offices running smoothly.
According to the Government of Canada Job Bank, growth in administrative and support jobs in the medical field will be above average in many provinces and localities. Solid training, along with well recognized professional certification, will help you get connected to employers and get ahead in your career.
You'll qualify for medical assistant jobs when you train and become certified at PCDI Canada. Start today! Call 1-800-535-1613 or enroll online today.
Know the Requirements for Success. It is important to remember that licensing, apprenticeship, certification, training or other requirements may be applicable to some careers in some or all provinces or localities or to jobs with some employers. As a result, we strongly advise you to check with your provincial or local government (for example licensing board or apprenticeship agency) or potential employers to find out whether any of these requirements are applicable to the career or job that you have chosen.