Event Planning Careers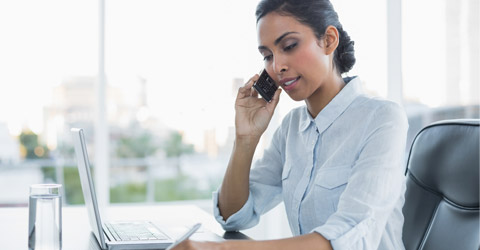 Event planning careers are fun. Professional event planners stay on the go — calling vendors, coordinating schedules, booking venues, making reservations and so much more. Depending on the needs of your client or the company you work for, you may travel across Canada or even around the world.
To be successful, event planners must be highly organized and good listeners with a 'can-do' attitude. If this is you, you'll enjoy interacting with all types of people and taking responsibility for large and small events. The Government of Canada Job Bank forecasts a promising future for conference and event planners. Smaller events are growing in popularity, as are festivals, exhibitions and trade shows that draw large crowds. Specialized training ensures you have the expertise to succeed.
Volunteering can be an excellent way to improve your connection with your chosen field. For potential volunteer opportunities in the event planning field you can check out the information available by downloading pdf at BigPictureConferences.ca.
Event planning careers are fun, exciting, and growing in popularity. Call 1-800-535-1613 or enroll online today.
Know the Requirements for Success. It is important to remember that licensing, apprenticeship, certification, training or other requirements may be applicable to some careers in some or all provinces or localities or to jobs with some employers. As a result, we strongly advise you to check with your provincial or local government (for example licensing board or apprenticeship agency) or potential employers to find out whether any of these requirements are applicable to the career or job that you have chosen.