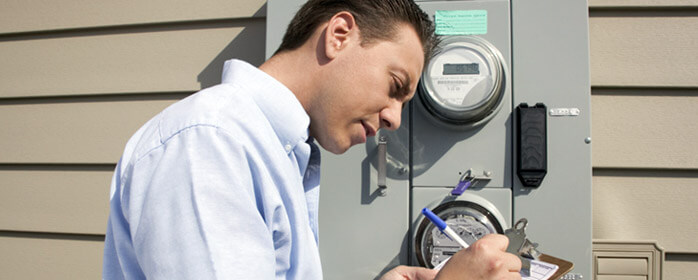 Home Inspector Training
PCDI Canada offers accredited online education programs that enable you to balance work, school and family. Learn the home inspection basics. With Home Inspector training online, you'll learn valuable skills that could help you work with builder-developers, municipal code enforcement and more. You could finish in as few as 4 months.
SAVE UP TO $300
Enroll Now or Call 1-800-535-1613.
Home Inspection Course Lessons
The inspection process
Sliding doors and windows
Checking the roof
Examining garages
Monitoring electrical systems
Basements and crawl spaces
Observing heating and air conditioning functions
Inspecting foundations, decks and landscaping
Request FREE Info 1-800-535-1613
Request Free Information Now or Call 1-800-535-1613 to Speak with an Admissions Advisor.
PCDI Canada Gets Results
PCDI Canada is a recognized leader in distance education. The school is a division of Ashworth College, which is accredited by the Distance Education Accrediting Commission. Since 1987, many motivated people just like you have graduated from our career courses to enjoy better jobs, higher pay and home-based businesses. Now it's your turn! Study at your own pace at home without wasting time commuting to class. Graduate with a diploma – a key credential in your success.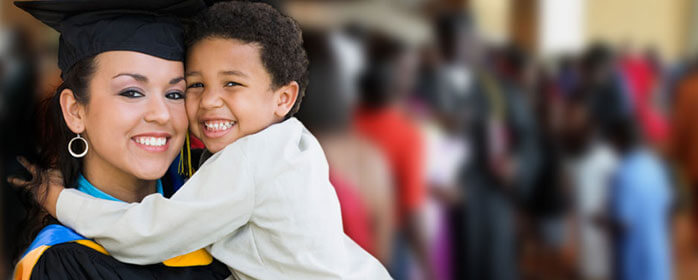 Receive a Worthwhile Education
PCDI Canada assures you of a valuable learning experience. Every course is carefully developed by practicing professionals to include the skills and knowledge you'll actually use on the job. Along the way, our caring, courteous faculty, staff and tutors are here to help you by phone or email any time. Employers respect our programs of study! We also offer a complete high school program. Enroll today!
Our Low Tuition Goes a Long Way
Our flexible tuition can't be beat. You choose how you want to pay and how much per month. A big plus is that all books and materials are included with your tuition – and whatever your tuition, there are no interest charges ever.
Choose a Plan
Pay in Full
Monthly Auto Pay
Monthly Bill Pay
Graduate Testimonial
I have the highest admiration for your staff, teachers and supporters. The training from PCDI Canada has already paid big dividends. If I had thought of this training sooner I wouldn't have had to work the last 20 years at a less interesting job.
– F. Warlow, Nova Scotia