Computer Programming Careers are Exciting
Program under redevelopment – currently not taking enrollments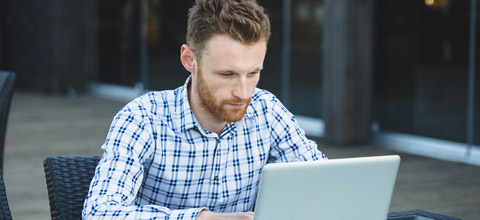 Computer programming careers are ever-popular because programmers are critical to every industry that needs people to write software code, test functionality, and fix bugs.
The Government of Canada Job Bank predicts a promising pace of growth in the number of computer programmers and interactive media developers employed in technology businesses like computer systems design and electronic gaming. Outside of the tech industry, computer programmers enjoy employment prospects at businesses that specialize in manufacturing, public administration, software publishing, wholesale and retail trade, and the finance sector.
Help meet the booming demand for professional computer programmers! PCDI Canada will give you a strong start. Enroll today.
Computer programming careers are growing. Get trained fast! Call 1-800-535-1613 or enroll online today.
Know the Requirements for Success. It is important to remember that licensing, apprenticeship, certification, training or other requirements may be applicable to some careers in some or all provinces or localities or to jobs with some employers. As a result, we strongly advise you to check with your provincial or local government (for example licensing board or apprenticeship agency) or potential employers to find out whether any of these requirements are applicable to the career or job that you have chosen.